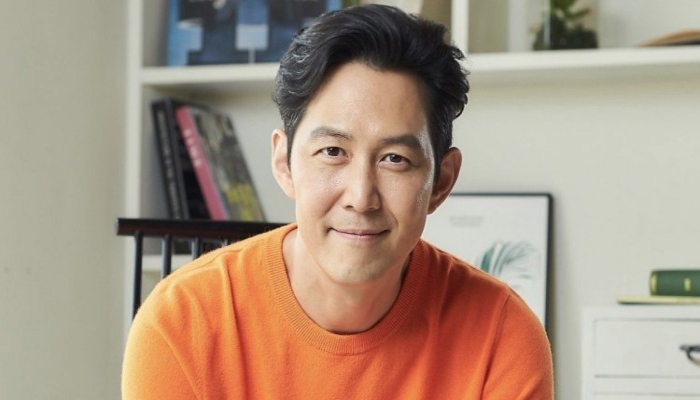 The lead star of Netflix's hit series Squid Game, Lee Jung-jae is gearing up for the premiere of his directorial debut project Hunt at the 75th Cannes Film Festival.
The premiere will take place in the Cannes' Midnight Screening section, a sidebar dedicated to thrillers and genre fare.
Taking to social media, Jung-jae shared the poster of his new film, in which in he will also star alongside Jung Woo-sung.
While, the Cannes Film Festival dates are scheduled for May 17 to May 28 in France, Jung-jae's Hunt's premiere date has not been disclosed yet.
Hunt (aka Namsun) revolves around the story of two special agents in Korea's National Intelligence Service who are independently tasked with the same mission: to find a North Korean mole within the agency. 
During the course of their investigations, the pair come face to face with an unbearable truth, but must complete their own missions at all costs.
Source link