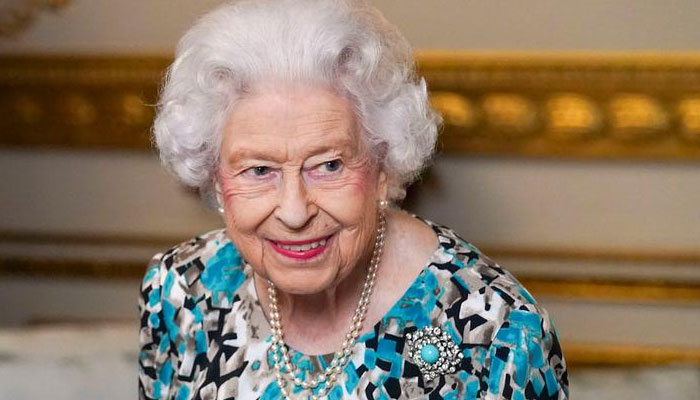 Queen Elizabeth, who is reportedly facing mobility issues, is set to scale back her appearances during the Platinum Jubilee festivities.
There are reports that the royal fans won't be seeing the monarch at all during the summer celebrations as concerns have been raised about the health of the 95-year-old monarch in recent months.
Angela Levin told The Sun that the Queen will only appear on a "few" occasions during the pageantry, such as the service at St Paul's Cathedral.
The royal author also added that aides were concerned that the monarch's potential absence may impact crowd numbers, saying: "It's going to be very difficult and I think they will only show her in a few instances, maybe.
"That will be very important to her because she is a Christian.
"I don't think we'll see her around and about. Maybe she'll be well enough to sit and watch horses. It won't be her, everywhere. But if she is there, she will appreciate the fact the public will be wanting to be there and supporting her."
The expert went on: "I imagine that the aides are worried that if the public don't see the Queen, people may think that if she's not there it's not worth us going,"
 The 70th anniversary of Queen Elizabeth's reign will be marked this June with a four-day bank holiday weekend of street parties, outdoor lunches, and a concert at Buckingham Palace.
Source link